TEAM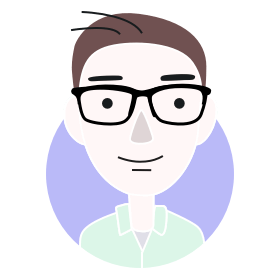 Chen
Founder
Worked at cchain.io Chief Architect.
Worked at ele.me as a technical expert.
Worked at Video++ as Tech Leader.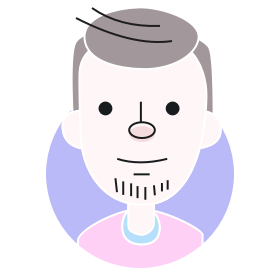 Yi Feng
Co - Founder
Shanghai Jiao Tong University.
Doctor of Artificial Intelligence.
Tencent IEG Senior Technical Expert.
Worked for the Google Firebase team.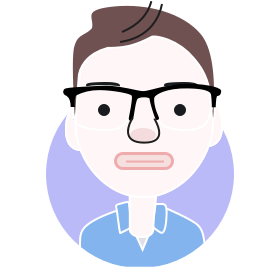 Joe
Co-Founder && Product VP
Worked at orimuse as a mobile director Senior Analyst, Blockchain Products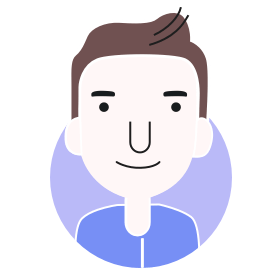 Founy
Full Stack Developer
dApp early developer.
specializes in Javascript, Solidity, Ethereum and other technologies.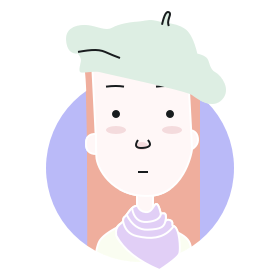 Michelle
Marketing Director
SMG Senior Marketing Manager.
Sina News chief editor.
News Evening News reporter from the Ministry of Economic Affairs.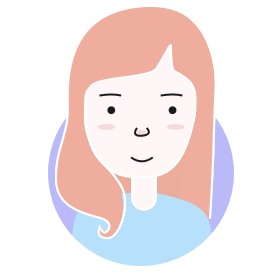 June
Designer
Senior Designer.
Good at graphic design, 3D modeling, animation production, etc.
ADVISORS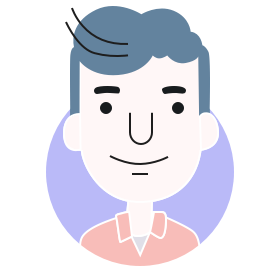 Liang
Graduated from Carnegie Mellon University.
Apple Systems Management Expert.
Former Blizzard technical expert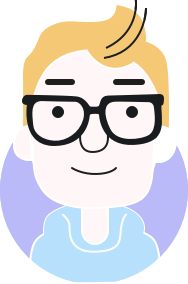 Mikko
Alibaba Senior Technical Expert.
Alibaba Baichuan Open Platform Tech Leader.
Taobao App User Growth Tech Team Leader.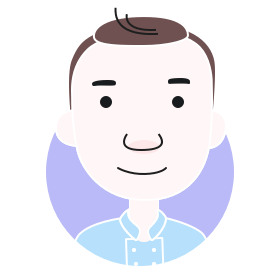 Brian Tan
Foodie.
A number of well-known food brand founders. Winner of the 2011 International Best Discovery Award.
Gray
Graduated fromTongji University.
C Chain Co-Founder, Product Director.
Ethereum Technical Expert.